The 2013 Audi A6 continues its leadership as a true executive sports sedan, with a variety of configurations and equipment lines to suit those with discerning taste who demand performance but shirk attention based on their vehicular choices. The A6...
Zero down, zero 1st month's payment, zero trade-in or security required

Fathers & Sons is proud to introduce our no gimmick lease pricing. Just pay tax and reg. No haggle, no hassle, no hidden fees.
The City as a Test Laboratory for Future Urban Mobility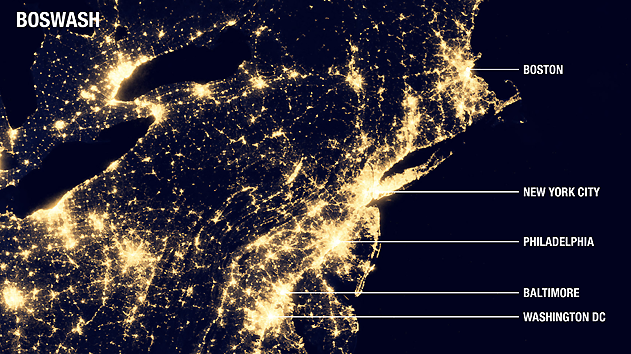 In 2050 seven billion people will be living in cities: What forms of mobility will exist? And how will they be networked? Audi and the renowned Columbia University reflect the most urgent questions of future mobility with five hypotheses, which are now publicly presented for the first time.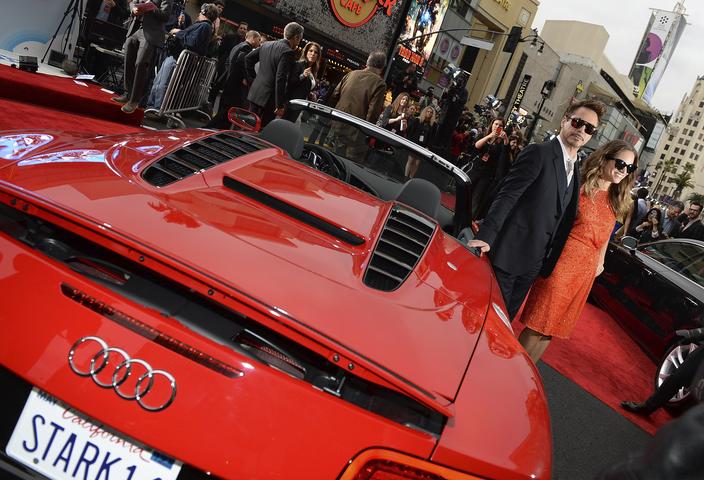 Audi hosted the U.S. Premiere of Iron Man 3 at the El Capitan Theatre in Hollywood, California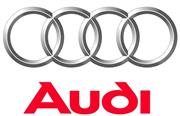 Audi sold 13,157 vehicles in April, up 14.2%; YTD sales up 15.5%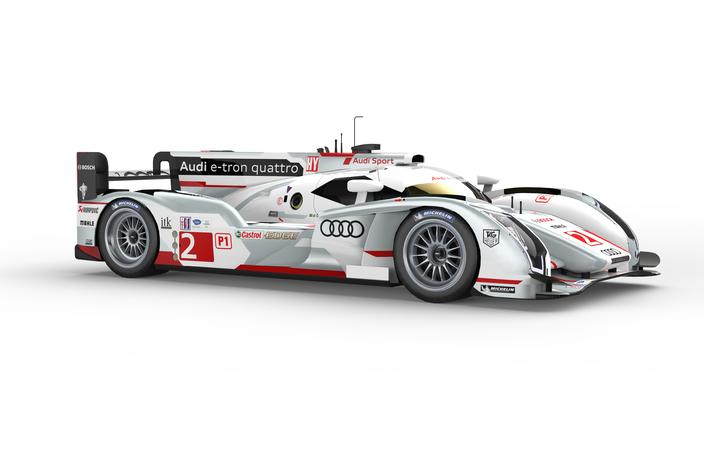 - 90 years of Le Mans, 15 years of Audi at the "24 Heures"
- Eleven victories at 14 runs and absolute distance record- Head of Audi Motorsport Dr. Wolfgang Ullrich: "Le Mans points the way to the future"
Without its legendary designers, Audi's just another automobile manufacturer.
Learn about the damaging effects of pollen on your car
Q: Can pollen damage my car's paint job? A: Everyone at our dealership knows that spring is a glorious season. After all, temperatures rise, flowers bloom, and trees pollinate. That icky yellow substance known as pollen subsequently...
Driving Directions
Sales Dept. Hours
Mon-Thu: 9am - 7pm
Fri: 9am - 6pm
Sat: 9am - 5pm
Sun: 12pm - 4pm
Service Dept. Hours
Mon-Fri: 7:30 am - 5:30 pm
Sat: 8:30 - 12:30 pm
Sun: Closed